K12 Homeschool Curriculum: A Guide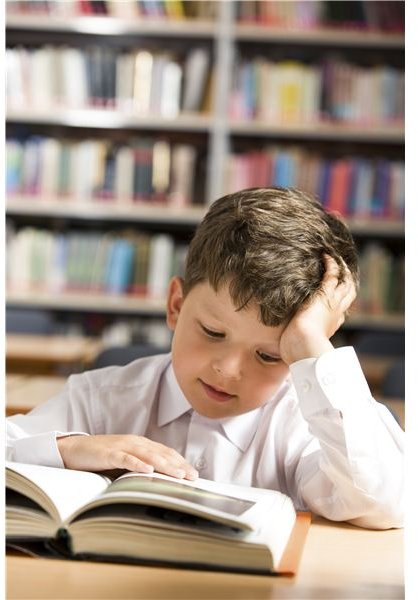 How K12 Works
Online curriculums have gained popularity in recent years due to their flexibility and ease of use. K12 offers a complete online
homeschool curriculum or course-by-course options to supplement your student's learning.
K12 homeschool curriculum uses online lessons, as well as hands-on learning. The program is accredited and is also used in public and private schools. All grades from kindergarten through high school graduation are offered. A complete curriculum, K12 offers almost everything needed for each course and lesson. Students can advance as quickly as they want, but they pass courses to continue to the next level.
Before using K12 curriculum, you can have your child take a placement test to ensure you use the best levels for the child. You are not locked into only one grade level, either. You can pick and choose as needed to customize your child's curriculum. Independent study courses are priced less than teacher-supported courses. K12 offers multiple student discounts and more than one payment option. In some states, the curriculum is free under charter or public schools but may require attendance. Courses can be used on an individual basis to supplement and to customize the education.
Subjects and Set-Up
The company has a wide variety of courses available. For kindergarten through 8th grade, it offers math, language arts, music, art, world languages, history and science. The courses are considered self-guided with the parent-teacher there for support and extra guidance. K12 integrates the many subjects to provide connections for the student. The high school program involves enrollment in the K12 International Academy and has over 105 courses to choose from, including basic, honors and AP level courses.
While the grade school and middle school programs allow homeschooled students to work at their own pace to a degree, the high school courses have assignments and weekly schedules. The student does have flexibility on when to complete school work within the schedule. High school courses also include monitored online discussions with other students. Foreign language is available for all levels, as well, including Spanish, Latin, French, German and Chinese.
Teaching and Support
K12 homeschool curriculum online includes planning and tracking materials to help the homeschool teacher. The company offers teaching guides, online seminars, chats and support representatives to aid in teaching the material. The high school courses have a state certified teacher to teach the student as well as grade and assess the student's work. The parent is supposed to 'step-back' and allow the student to take charge of their education with the help of K12 teachers. The company has college and career planning resources available, as well as a counseling service to assist students in reaching their goals. In teacher supported courses, the student can email for additional help and to ask questions.
Of course, with such excellent offerings and support the materials can be a little more pricey than other homeschooling options, especially if you opt for using teacher supported courses. Check the pricing on their site to see if this can fit into your budget.
References
K12: Homeschoolers