Taking Homeschool Classes: Online Options and Study Aids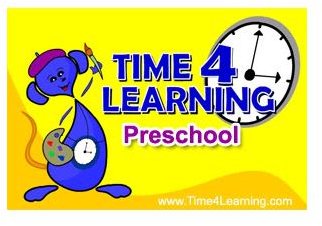 Convenient Options
By now, in the convenience department we all know that online classes beat the brick and mortar variety by a long shot. Free time fits in wherever you can find a place for it and you still get ahead. Required, prerequisite and elective homeschool classes online integrate technology into a relaxed and enjoyable at-home education for an excellent curriculum.
Time4Learning
For less than $20 a month for the first child, they can study all basic subject areas with many perks and pluses worth bragging about. Resources like a word processor, worksheets, an automated grade book, and a support forum comprise the T4L package for lower and upper grade level students alike. Pre-K students also get educated on the T4L website with colorful, exciting and dynamic lessons that draw them in and make the instruction enjoyable. Homeschoolers and special needs students like those with dyslexia as prime candidates for this platform. Demos are available to try before you buy.
K-12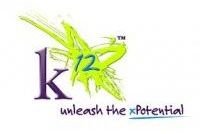 In the past, homeschoolers as well as public school students experienced limitations in the types of classes they could take and how enriched those classes could be because they were limited to their location in proximity to the school's location. Since hundreds of public schools use K-12 individualized direction for learners, you may be familiar with the company. This company boasts about its ability to bring school to the student versus the old way under which students were taught where access to educational opportunities outside of the home was necessity. K-12 has hundreds of courses that high school students log on to everyday. They even have gone so far as to make their own textbooks.
Remedial and advanced students have it all at K-12 based on all of their heavily touted claims of enrichment and challenging instruction, which have homeschoolers constantly referring each other to the website to enroll their children.
Free World U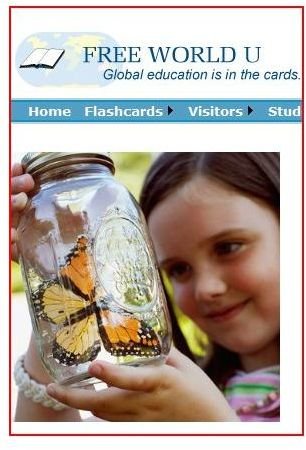 Is your homeschooler good at remembering facts? Over 20,000 flashcards can be found on Free World U for supporting current curriculum or as a standalone. At FWU, they affirm that your child will be college ready through the quick-paced, flashcard-only course study. Start them with the courses in Pre-K and let them work on it each year until they max out of secondary level to receive a diploma (transcripts come with this if you are a paying customer).
One major feature here, for parents who want more than the basic subject study, is the life skills card set. Children need these skills regardless of their academic level. There is nothing to download and each user can save individually for progress tracking.
Regrettably but realistically so, though the name includes the word free, it is not completely without charge. The accredited school portion (earn credit) charges tuition but free (at leisure) sections like the testing system are valuable alone. The program is seeking accreditation by the Northwest Association of Accredited Schools.
Are Online Classes For You?
Frankly, homeschool classes online are as good as you make them. A program that says that it can fulfill all of your dreams for your child's education may fail to be a good fit. Try before you buy and you will get the satisfaction out of the program of your choosing.