Introducing Children to a Wider Selection of Cultural Choices
Introducing children to classical music from a very young age is beneficial for their development. It stimulates their creativity and problem-solving skills and helps them develop the ability to think outside the box. Music also provides them with an excellent opportunity to express themselves and gives them a taste of different times and cultures.
Classics for Kids (https://www.classicsforkids.com) is a website designed with one main goal in mind: to help parents and teachers introduce classical music to children.
On the website, you and your students can listen to the weekly Classics for Kids radio shows, download lesson plans, play musical games, look up a list of composers, browse their musical dictionary and much, much more.
Radio Shows (5 out of 5)
Classics for Kids broadcasts a new Radio Show about a classical composer every week. Teachers and students can listen to these shows on the radio or on the Classics for Kids website, where you and your students can also read a paragraph or two about the Composer of the Month and his music. They can also take a little quiz about what they've just learned from the show. And while you're there, don't forget to download the Classics for Kids activity sheet of the month.
If you're new to Classics for Kids, you might feel sorry you've missed all those previous shows, but don't worry: All previous shows are still there in the archives, where you can listen to them, take the quizzes and download the accompanying activity sheets.
Lesson Plans (5 out of 5)
Teaching music can be a daunting task for ordinary parents or teachers, who may not be particularly musically trained or gifted themselves.
That's where the Classics for Kids lesson plans can help you out. On the site you will find lesson plans designed for use in grades K-2 and 3-5, on four different composers: Franz Joseph Haydn (Classical), Wolfgang Amadeus Mozart (Classical), Gioachino Rossini (Romantic) and Zoltán Kodály (Modern). These lesson plans have been divided into three lessons about each composer.
For grades 1-3, Classics for Kids has three lesson plans on Sergei Prokofiev's "Peter and the Wolf." These lesson plans are a bit different from the other lesson plans, but these too, are designed to meet the same high standards.
Personal Experience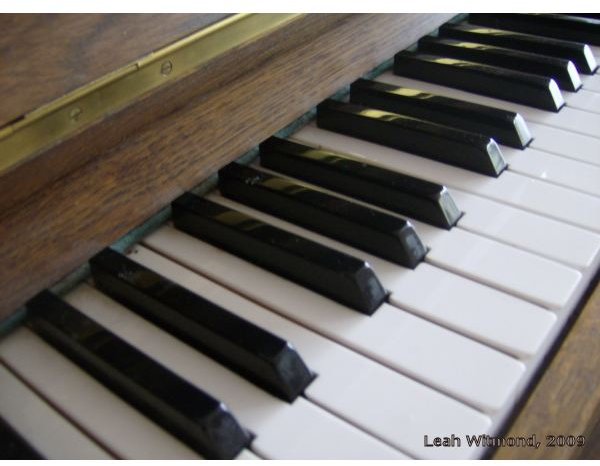 As a home-educating parent, I've been using the Classics for Kids website for a couple of years already. We love listening to the shows, and my youngest daughter likes to take the little quizzes that come with each show. We enjoy learning about the composers, their backgrounds and the musical period they lived in. We like to listen to the different musical instruments and learn how to recognize them by their own specific sound.
For me, as an educator, it's important to be able to find the things I need easily, and although at first I found navigating the website a bit confusing, it's really easy once you get used to it. There's such a wealth of information and resources on the Classics for Kids website, it would simply be impossible to find everything with just one click of the mouse.
All in all, I'm very happy to have found Classics for Kids and would highly recommend it to anyone who's serious about getting their students to enjoy classical music and all the benefits that it brings.