Homeschool Textbooks and How to Get Them Cheap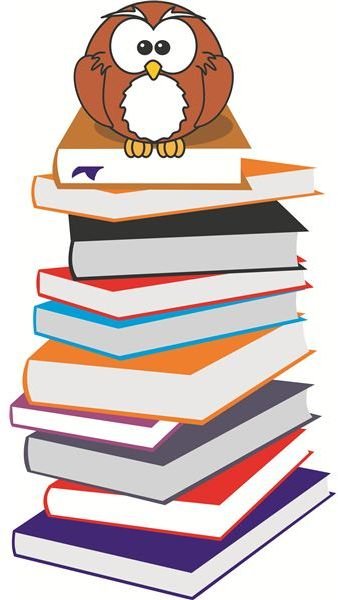 Textbooks aren't typically cheap. The key is get connected to other homeschoolers. They will often resell material that they have completed and can no longer use. Of course, if you have multiple children to work with your material will automatically get moved down. Remember, the information doesn't change drastically over two or three years in most subjects.
When you go to sites like Homeschool Used Books, you will find a lot of homeschool moms trying to empty their shelves. Often times you can get the most current editions at a fraction of the cost. The homeschool groups in my community often times set up a book sale at the end of every school year. Find the ones in your community, sometimes just by searching on-line, and check for end of the year sales. You can get your readers and texts, software curriculum and extra curricular material too. Since families are trying to either make space in their homes for the new books that are coming in, or they are using what they make at the book sale to supplement what they need for the following year, things go quickly and for way less than you would spend somewhere else. And don't forget to look for the free table! There is usually one table where people just drop things they don't think are worth selling. One homeschoolers junk is another homeschoolers next school book.
One of my favorites was The Shepherd's Nook which was the greatest place to go to put your hands on the materials and flip through the pages. I say "was" because they have relinquished to the age of technology and are online only. They are no longer a retail business location and will be sorely missed, but their prices are definitely worth exploring though.
You might want to check out Rainbow Resource Center, it is a huge online book store with every subject matter starting at the Pre-K level. Their incredible catalog carries reviews for every item and the prices are amazing. As low as some of the items are, they even have a clearance section! From your basic courses to the languages, music and arts-n-crafts, to the tools for the homeschool parent that make getting through these years a little easier.
Educator's Exchange is another phenomenal site. They have curriculum from Abeka to Zondervan and everything in-between with prices that will knock your socks off. Choose your grade, your subject and your preference for curriculum and it delivers at prices that make homeschool moms smile.
The homeschool buyer's coop is another site well worth your while. While you will find a handful of actual books that are free, you will find many that are discounted as much as 50%. They have the unique features including virtual field trips, free audio books, and online lessons.
Homeschool Conventions
Another one of my favorite places to shop for used curriculum is the HEAV Convention in Richmond, VA. It sells everything you could possibly imagine for homeschoolers, but it also reserves a huge section of the convention center for used curriculum! It's awsome and well worth the trip if you are within 100 miles. M.A.C.H.E. (Maryland Association of Christian Home Educators) and C.H.E.N. (Christian home educators network) also in Maryland are other great resources for cheap, used curriculum. Check your state and local areas for homeschool conventions because they typically do them on an annual basis.
Look to Your Local Library
Did you know that you can approach your local library? There are times and each jurisdiction may be a little different in timing, but they can't hold on to everything. Check to see when they may relinquish some of their older books, but be careful. If you find a student book you may not have the teacher's edition. They may also relinquish their older magazines, which have many uses for research projects and art. Check to see if the answers to at least half of the problems are given in the text. If not, that means you either need to know the material, solve the problems (if it is math), or you need to go on a hunt for a teachers book which you may not find. Pick and choose wisely. Readers for all levels are always a good thing to retrieve.
Who Needs a Textbook?
The one thing brand new homeschoolers may not know is that sometimes, depending on the grade level(s), you can educate one or more students with one book. Ok, this may take a little more time and a little more creativity on your part, but it is possible. What you're looking for is called a unit study. Some unit study materials come prepared. By that I mean you can purchase one book that is set up to cover one topic or theme.
Say your children like the stars and planets. You can create reading, science, spelling, history, etc. based all around the solar system. So one topic covers whatever subject matter you want to include. Each unit study can last as long as you have material to work with and can be made more complex for the higher levels. Your creativity and your child's interests are the only things limiting this type of study.
References
Marlene Potts, Homeschool Mom, 1999-2010