Free Online Labs, Science Fairs & Video Courses for Homeschool Biology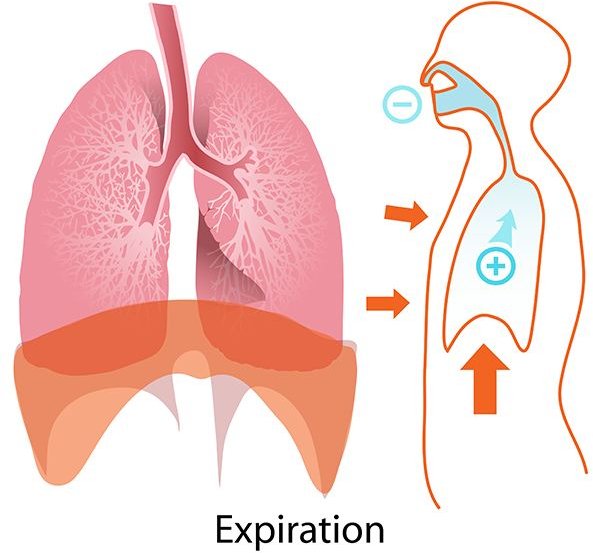 No matter whether you are a high school student or an elementary school biology enthusiast, there are many different online resources to choose from as you embark on your studies. These free online courses and materials will help you explore all aspects of biology, from ecology to genetics.
MIT Online Biology Courses for Advanced High School Students
Advanced students in the last couple years of high school may enjoy the courses that MIT offers. There are biology courses for undergraduates and graduate-level students alike. Gifted high school students will enjoy Open Courseware programs on themes such as introductory biology, genetics, and ecology. Some courses come with lectures, projects, and even exams.
A number of different colleges offer free online materials, and these are excellent for the older high school student who is very interested in biology. Note, however, they may be too high-level for most other students.
Video-Based Course Materials
Biology videos are ideal for those who are visual learners, or those who may have difficulty reading text.
HippoCampus provides a large selection of free animated videos that serve as miniature online biology courses. From animal and plant diversity, to genetics, to courses on environmental science, the site is well-organized and makes it easy to find and explore different areas of biological science.
While some of the topics are best suited for high school or middle school students, you may find some of interest to older elementary-school students, particularly the ones from Khan Academy Collection. (Note the Khan Academy videos are drawings on a chalkboard, so when the lecturer starts talking, the screen is black - but keep listening! You'll see chalkboard notes and drawings soon!) .
For older students, Learners TV has video lectures and animations that describe various aspects of biology. The learning materials at Learners TV focus on introductory general biology and biochemistry.
These video-based course materials are great for those who enjoy learning through modes other than text, but they will need to be reinforced through lab work or other assignments so that students retain what they have learned.
Online Biology Labs and Dissections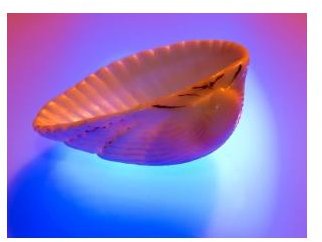 Biology is at its best when it is hands-on. Students can use lab materials at the Enlarged City School District of Troy to guide them through a description of a biology lab, items to investigate, and summary questions.
For students who may be worried about the ethics of biology dissections, there are online courses that focus specifically on the biology and the dissection process of a certain animal. Netfrog has a digital frog dissection that comes with an online tutorial. The Exploratorium has an interactive cow's eye dissection. Whitman College has a virtual pig dissection. All of these dissections are part of school biology curricula.
These labs are a good choice for the detail-oriented student who likes to have instructions on how to approach a science lab. They are also an excellent way to practice proper lab write-ups before going to college.
However, they are not as beneficial for children in the younger age groups who prefer to explore and create their own hypotheses about nature.
Printables & Activities for Younger Students
For younger children, the Biology Binder is a good resource. It has quizzes, activities, and printables like diagrams, vocabulary lists, and word searches that complement other biology courses or can act as the print material for your own biology studies. The printables are an excellent addition to a biology curriculum, but they are meant to complement other learning materials rather than be a curriculum unto themselves.
Online Science Fair Projects
Are you looking for a term project or a focus for a long-term study? The science fair outlines at Education.com can help. There are thousands of science fair ideas, each with a description of the question, a hypothesis, and background information. There are ideas for both elementary and high school students, and science fair projects range from experiments with food plants to long-term ecology and population dynamics experiments. Note that these experiments may not be as lengthy as a course, or they may not be suitable for the season or environment you are in at the moment. However, they are a great way to spark creativity and interest in a long-term project. You can also check out the science fair section of Bright Hub Education for additional ideas.
The beauty of utilizing a free online biology resource is that it is very simple to switch between courses if the one you choose does not work for your needs, and you have not lost your hard-earned cash to do so. Determine your interests and the curriculum, then visit the web sites above to see what course materials are the best fit for you.
References
Expiration Diagram: http://pixabay.com/en/science-diagram-illustration-41539/
Image of Shell: sxc.hu/gallery/leonardini