Start With Brainstorming
Most writers start with some kind of brainstorming process before they sit down to do the hard work of actually creating their story or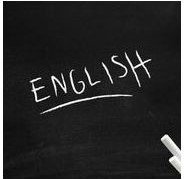 article. So grab a blank sheet of paper and jot down your ideas for your feature article as they come into your head. Don't worry about editing your work as you go – just get your ideas down on the page quickly and don't go back! Brainstorming is all about getting the concepts roughed out on a page so you don't forget them – there is plenty of time for editing and re-writing later.
Becase this is a news article, try to come up with relevant topics surrounding school or local community events. Read a local paper for inspiration.
Plan Your Lead
If you take a look at feature articles in newspapers and magazines–particularly the print kind–you will notice they all have something in common. They all begin with a sentence that is called the 'lead.' This is a special sentence designed to hook a reader and grab his attention. Think of it like the carrot (or the chocolate cookie) that is dangled in front of the reader to entice him into reading your whole article.
Without a lead, most feature articles would begin just like any essay or book report, with an introductory paragraph, and then some more paragraphs, and then…yawn! There's more about writing great book reports if you are interested.
But one of the hot tips for writing a feature article is to get rid of that old "paragraph style" and go for fast-paced, edgy writing with an exciting lead that means your reader can't do anything but keep on reading!
Hot Headings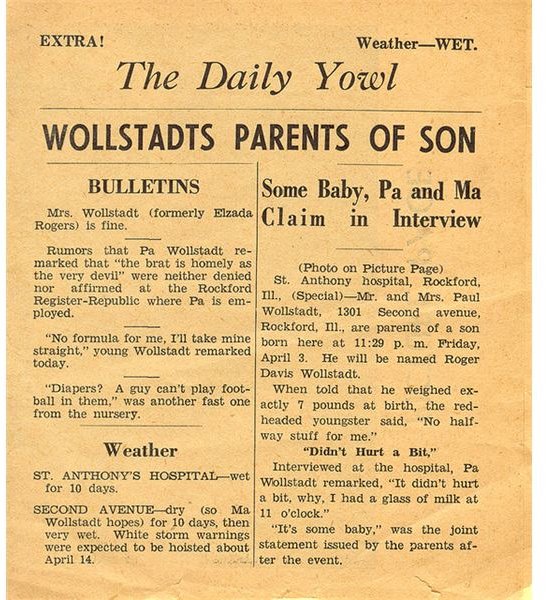 Readers often scan through pages before settling on something they want to read in full. This is where a hot heading is so important. Think carefully about the feature article you are creating and then plan some eye-catching words you could use as part of your heading. Go for short, punchy words that suggest action, interest and appeal for your reader.
Often the heading and lead can work together – perhaps by asking a question in the heading and then beginning to answer it in the lead, or by using some high interest words like 'Free,' 'Hot,' 'Sizzling,' or 'Bare Facts.'
Sometimes a heading might use a play on words as a writing style; this is also effective in grabbing attention in a humorous way. So a feature article about bears being hard to find during the winter might start with a heading 'Barely There at All' or 'Can't See the Bears for the Trees.'
Page Layout
Another top tip for writing feature articles is to plan your page layout. This works according to some simple rules about how people read the printed page. Readers tend to be drawn to features on the page such as:
headings
photos and images – particularly photos of people's faces
captions underneath photos
They also tend to read a single page from the top left hand corner down to the bottom right hand corner, so often information that you really want someone to read can be placed in the top left so their eyes are drawn to it straight away.
Short and Sharp Writing Style
Pay close attention to your writing style. Unlike conventional essay writing, you need a short, sharp and punchy writing style. So shorten up those sentences, grab some high-interest words and some power verbs, and eliminate any unnecessary adjectives that send your reader to sleep. After all, that's the last thing you want to do to your English teacher just as he or she is reading your hot feature article!