Going Under Cover: Identifying the Different Parts of a Book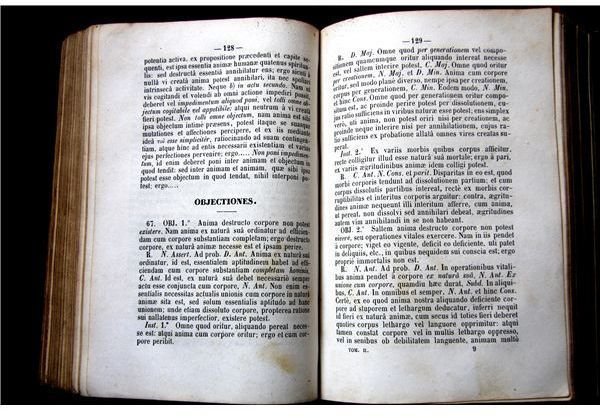 Divisions in a Book
Books are divided in to the following three distinct sections, each with their own purpose and sub-divisions:
The Front Matter - Setting the Stage
The Front Matter includes a variety of pages and sections which shows all the the different parts of a book.
Pages in the front matter are usually numbered using lowercase roman numerals. The reason for this is so the remainder of the book does not have to be re-numbered in the event that a dedication page or other acknowledgment pages are added after the book has been completed and readied for printing.
Some of the pages and/or sections found in the front matter can include:
Special Sections
Prologues: In some fiction books, authors use a prologue to include text that sets the story. The information usually highlights characters or events that have occured earlier than the main timeline of the story.
This page is usually found between the copyright page and table of contents.
Not all books will contain every one of the above sections. Some work better for non-fiction books, while others are more often used in fiction books.
The Bulk Of A Book: The Body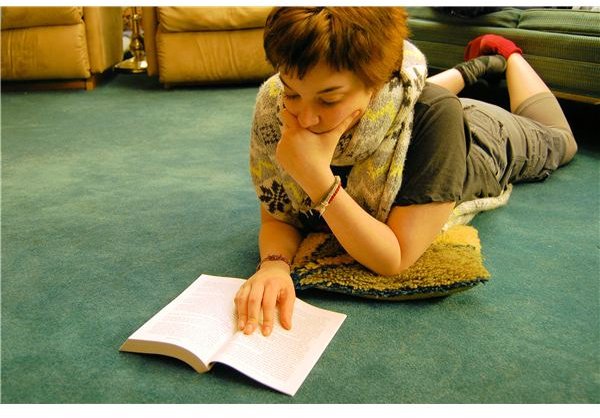 The body of a book is the largest and most important part. When books contain a large body, the content is divided into separate parts. Both fiction and non-fiction can use this style to organize its text.
Each Part usually includes at least two chapters, with the Part Opening Page listing the number and title.
Chapters can also be found in both fiction and non-fiction works, and can contain the chapter number, chapter title and sometimes a chapter subtitle
Closing Words: Epilogues, Afterwords and Conclusions
Similar to the Prologue, the Epilogue is used in a work of fiction with information to tie up loose ends or show the fate of the characters in the work.
Afterwords are similar, but they tend to show information that has happened a period of time after the closing of the book.
Conclusions are used in non-fiction works to provide closing arguments or to sum up the points made in the text.
The Back Matter - Condensing the Work
The section found after the body of the book is known as the back matter. Sections that are often found in the back matter include:
Examining book design and layout can help you have a more enjoyable reading experience. By becoming familiar with the different parts of a book and how books are put together, you will be able to identify each part, understand how each section works to create a published book, and how you can use each section to locate the information you need.
Resources
Image Credits