Bottle-Top Mosaics
For this school recycling art project you'll need: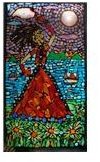 Glue
Bottle Tops
Pencils
Large piece of backing board / cardboard.
Tell your students that they need to start bringing in bottle tops to class. Collect these tops until you have over 500. They will be used to create a beautiful mosaic. Decide on the theme of the mosaic. You can add a mosaic to almost any theme. The easiest way to successfully complete a mosaic project is if you create only one large mosaic that everyone takes part in. It is a great large-scale project that can be done throughout the year, especially for those kids who tend to finish projects early.
Have the cardboard, or whatever hard backing you choose, available with pencils and glue, somewhere in the classroom. You can have a sign-out sheet for people who are interested in working with the mosaic at available times.
Begin by having students draw the outline of the mosaic with circles equal to the size of the bottle tops. Have students place a bottle top on the backing board and trace around the top to create a circle. Have students complete the tracing before the bottle tops are glued on. Next have the students label each circle a certain color: R = red, B= Blue, etc. When every circle has been labeled with a color have students begin to glue the appropriate bottle tops to the backing board. Make sure the backing board is lying on the ground at this time. When the glue dries you should have a beautiful looking mosaic! Watching this ongoing project progress throughout the year is a great way to enjoy an additional activity while still focusing on the daily curriculum.
Milk Carton Bird Feeder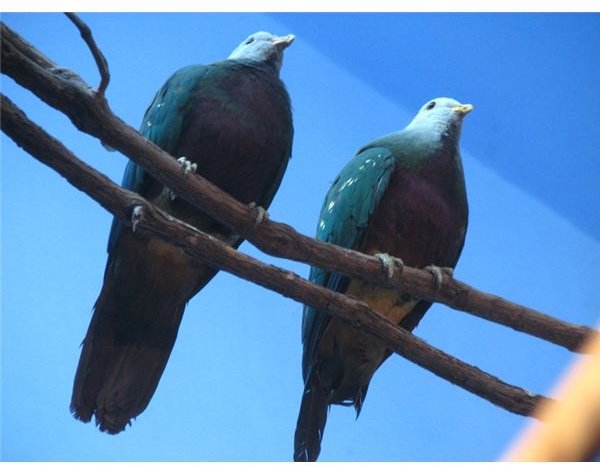 For this school recycling art project you'll need:
Clean milk cartons
Scissors
String
Clear Tape
Stapler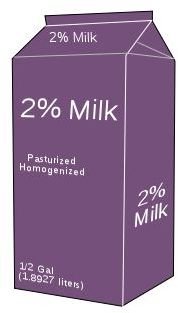 Staple the tops of the milk cartons shut before you begin and make certain they are cleaned well. Then pass out a milk carton and scissors to each of your students. Have the students cover the entire milk carton with clear tape. The tape will serve as a water sealant. Cut a whole in the bottom of the carton so water can drain from it. Poke a whole through the top of the milk carton and cut a 5" diameter hole in the front of the carton. Take a piece of sturdy string and slide it through the whole at the top of the carton. This should hang well from a branch and bird food fits into it easily! Either hang the birdfeeders at your school or let your students take them home.
Web References / Image References
Web References
KinderArt – https://www.kinderart.com/recycle/
All Free Crafts – https://www.allfreecrafts.com/recycling-crafts/index.shtml
Spoonful (formerly Kaboose) – https://crafts.kaboose.com/earth-ladybug-rocks.html
Images
https://commons.wikimedia.org/wiki/File:Gypsy-Daylight.jpg
https://commons.wikimedia.org/wiki/File:Wampoo_Fruit_Doves_001.jpg
https://commons.wikimedia.org/wiki/File:Nuvola_milk_carton.svg
https://commons.wikimedia.org/wiki/File:Wampoo_Fruit_Doves_001.jpg