How to Coordinate A Missions Project With Your Sunday Sunday School Class: Raising Money for Missions Projects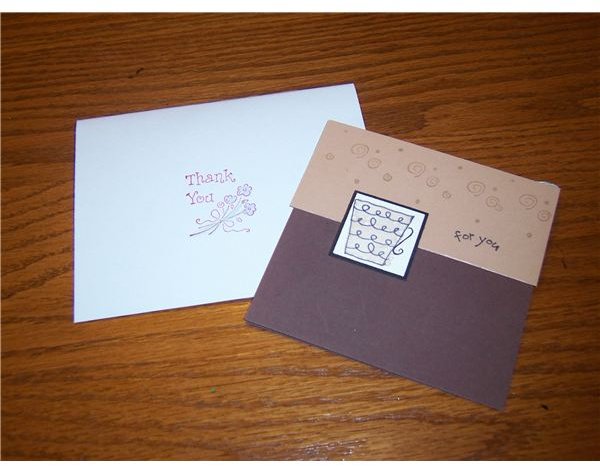 Questions To Ask Your Class When Picking An Organization To Support
Recently a group of high schools students and adults returned to our church family after taking a Missions Trip to Calcutta, India. As I listened to their presentations on how the experience moved them, each one mentioned how the needs in their life seemed so small in comparison to all the hungry, homeless children and families they saw on their journey. No matter what age of students you work with in your Sunday School class, most are likely to be pretty self focused. This is not always a negative, however, helping students to see outside the scope of "their world" helps open their eyes to the needs of others around them, and moves their hearts towards compassion, kindness and giving in a new way.
Picking a Missions Project to do with your Sunday School class could be one of the most beneficial things you could do to help your class grow spiritually. Here are some questions you will want to ask them to determine what type of project to do.
Does our church support Missionaries already? If your church, like mine, supports many Missionaries you could get a list of where they live and what they do. You could ask your class if one in particular seems to grab their attention, and focus on giving to a person or family your church already supports. If you decide to go this route, you could email the Missionary to see if they have a list of tangible needs at the moment that you could work towards purchasing and sending, or raising money to send to the Missionary.
What local organizations are in our community that could use our support? In my town, one of over 100,000 people, we have a daily, homeless feeding program, a Ronald McDonald home, two or three homeless shelters, an unwed mother shelter, and many more organizations that would love volunteers to come and help assist making and serving a meal, cleaning, or doing other projects. Even the young children in our church have volunteered at the Ronald McDonald home. Helping in your community shows your students that the needs of others are so close, and shouldn't be ignored.
Are there any specific Non-Profit Organizations that we'd like to support? This gives older students a chance to research what organizations are out there. I would recommend asking the students do the research at home over the period of a week and to have them bring back their findings to present to the class. One of my very favorite Non-Profits is World Vision. They help people all around the world. They have a catalog where you can purchase a goat, pig, or chicken to give to a family to help start a farming business for them. They also have well digging projects, school supply projects, and even sports related projects, like sending soccer balls to kids, that your class could raise money to support. Having the tangible catalog of prices helps students to see the needs and raise an exact amount. You can find them at www.worldvision.org.
Creative Ways To Raise Money For a Missions Project
Once your project has been picked, now you can work towards raising money. Even if you are volunteering at a local organization, you may need to raise money if you will be making a meal or bringing supplies to the charity. Here are a few ways your class could work, during Sunday School time, to raise the funds.
Paint Pots and Plant Flowers I've attached a picture of a pot my five year old painted! So, even a young child could do this project. Buy terra cotta pots and use non-washable paints. Bring paint brushes, newspaper (to lay down on the area), and the paints. Have the children design the pots and then plant flowers in them. Use potting soil and pick a colorful, seasonal flower to plant. You could sell these plants in the church foyer.
Stamped Cards I have included a picture below of two stamped cards. One is a design from the company Stampin' Up, the other is a simple Thank You card. If you purchase blank paper and envelopes, this comes in packs for this purpose at stores like Target, Michaels, etc., then you can ask students to bring in stamps and ink (many Moms may be stampers and be willing to come in and help). Colored pencils, craft ribbon, and stickers would be helpful too. Have the students stamp greeting cards. You could have them do general cards, thank yous, or even birthday cards. Decorate the stamped cards with colored pencils and stickers. Sell these stamped cards in the church foyer, or community, either by packing them up by 5 or 10 with a ribbon, or each individually.
Bake Sale This old standard is often a great way to raise money. Have the students use the church kitchen and bake together, or have each student bring in items made at home. Sell the baked goods at church or in the community. As a side note, some stores, like Wal-Mart, offer a matching grant program. You sit outside their store and sell, and they match the amount you made.
No matter which Missions Project you pick to support and how you raise the funds, one thing is for certain, your students will gain a greater appreciation for helping others, and that is a goal worth accomplishing in itself.
Images