Free Reading and Writing Packet for Spring Break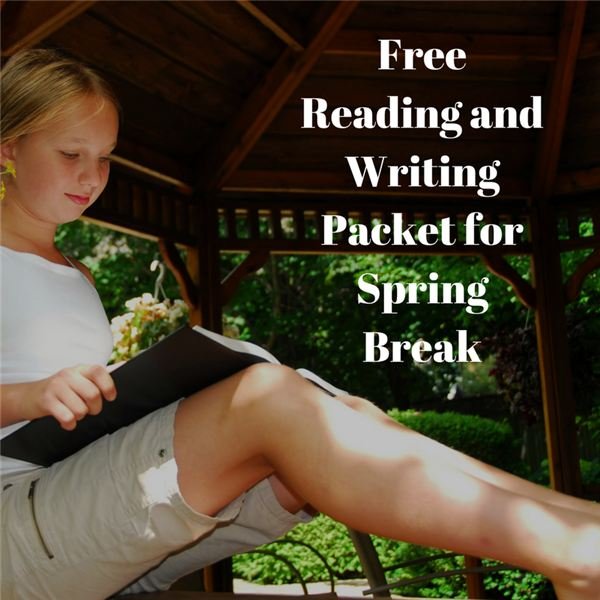 Use the downloadable workbook, which focuses on both reading and writing skills in a fun and creative way. Your child will not even know that she is working. A page a day will keep her busy for the entire spring break and will never take more than a half hour of time.
Many of the lessons, from the word search, to crosswords, to the Mad Libs type of writing game are parent friendly, too. The two longer writing tasks will really reinforce the type of explanatory writing that primary aged students are expected to be able to master during the school year.
Working together step by step will benefit you as well as your child. It will allow you to see how your child's reading and writing skills have progressed since the start of the school year and will also allow you to assess how well your child has been doing in school.
So, even though you and they are on "break," a half hour of reading and writing per day is the key to succeed this spring!
Download the Workbook
Wondering what's included? Check out a few of the reading and writing assignments included in this workbook packet:
Create a spring story
Tell us what you would bring on a picnic
Spring words crossword fun
And more!
Download the workbook here.