Tips for High School Teachers for Holding an Open House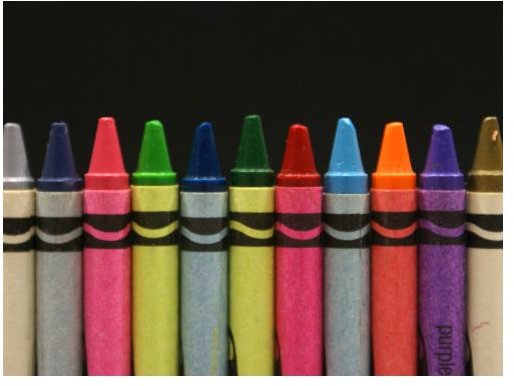 Overview
Holding a high school open house is a wonderful way to engage parents with their children's lives at school. Parents of high school students often feel a disconnect from their children's activities. The high school should send out an invitation to parents, and teachers should discuss the open house with students. Together, educators and students can prepare to build excitement surrounding open house night.
When parents arrive, administrators or student ambassadors should greet them with their child's school schedules. Students and parents should then visit each class. Schools can either have parents come and go as they please, or follow a small schedule, with bells signaling when parents should change classes.
When parents arrive to classes, they should see a variety of projects and demonstrations:
Images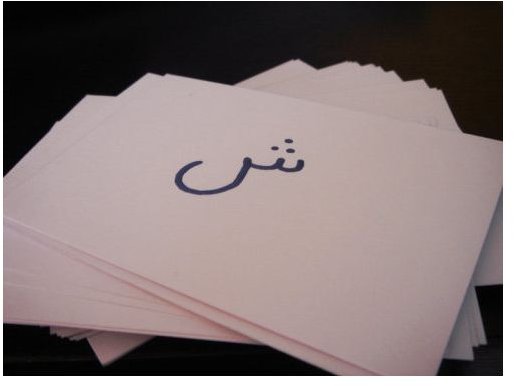 Cooperative Learning
High school classes utilize cooperative learning, yet parents may not see the direct results of this teaching method. To show parents the benefits of cooperative learning, a teacher could have the classroom set up for cooperative groups, with a previous cooperative assignment on student desks. If the groups created a brainstorming poster or graphic organizer, post those on the wall next to the group's desk.
Instruct students to take their parents to their group and walk them through the assignment. The teacher should stop the students and parents periodically, just as she would during a cooperative learning activity, and explain what students are doing, the benefits of such a teaching method and her role in the process.
Portfolios
Many high school classes require students to keep a portfolio. A portfolio is a wonderful way to gauge what students are learning, as it is a compilation from the start of the school year until the end. Students, parents and teachers can actually see how writing or math skills have improved.
The week before open house, ask students to write a reflection on their portfolio thus far. Students should look at what struggles they are overcoming, or what they need to focus on more. Teachers should set out portfolios before parents arrive, with the reflection on top. As the teacher circulates, parents can view their children's portfolios.
Class Work
High school students may think they are too cool to show off their school work to their parents, but they are not. Outside of art class, teachers normally do not have neat physical projects to show parents while holding high school open house. Students do complete physical work, and parents would be concerned if you only showed them drawings anyway! Here are some ideas of class work to show parents during open house:
Posters from speeches or presentations.
Powerpoints showing pictures of students working together or separately on assignments.
Science project results.
Vocabulary logs, flashcards, or graphic organizers.
When holding a high school open house, show parents an honest representation of what their children do during the school day. Be polite, answer any questions they have and encourage follow-up.