From Childcare to Teaching: Standards' Implications in Teaching Toddlers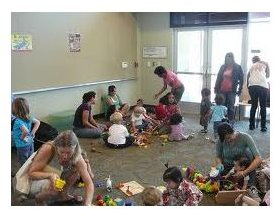 Historical Background of Teaching Toddlers and Childcare
Childcare is a fairly new phenomenon in the history of the world as its practice expanded in the 1970s, 1980s. As more women with young children opted to work, childcare arrangements and practice became necessary. The first early years settings aimed to simply provide care for toddlers and other young children. Education provision was not at the heart of childcare and children's developmental growth was not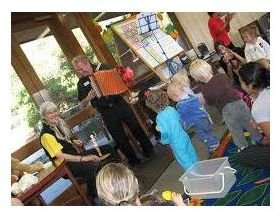 effectively and systematically monitored and documented.
The history of childcare and the evolution of trends in teaching toddlers have been of paramount importance in shaping today's early years provision. Early years' standards of care and education are increasingly important and this has had major implications in teaching toddlers. Today's early years settings have a requirement to meet minimum standards of care and education. This has partially been the result of early childhood research demonstrating that early qualitative childcare and education provision has an impact on child outcome.
Issues with Teaching Toddlers
Toddlers are a difficult age group to teach. Although they have a natural amazing ability to learn, toddlers represent numerous challenges for teachers. Due to their developmental immaturity, they tend to be very spontaneous and often act without giving much thoughts to what they do and how. They have a low attention span and learn best through play. They are bound to throw tantrums when they don't get their own way and are not yet mature enough to reason with.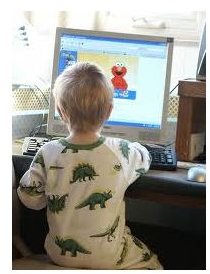 Despite that, toddlers' education is important and they are thirsty for new experiences. Giving them learning opportunities tailored to their developmental stage and potential interests is crucial.
Many toddlers are more advanced than ever and it is essential to take that into account in settings or programs designed to teach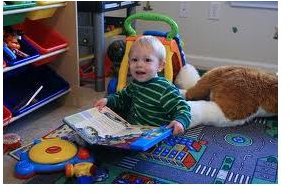 toddlers. Better cognitive abilities in toddlers is often associated to a better home environment where education is valued and cognitive skills are promoted. However all children are different in terms of characters and abilities and some with poorer homelife experiences also need to be supported adequately. Early years settings for toddlers must be able to identify individual toddler's particular needs and provide for them accordingly.
Trends and Implication in Teaching Toddlers: Standards
Governments around the world have taken an increasingly keen interest in toddlers' education and early learning guidelines as well as development milestones have been drafted for guidance. Early years' practitioners are now more accountable for toddlers' learning and development. This implies that they have to document all the work they undertake with toddlers, who they must assess on a regular basis. Like older children, toddlers' assessment lead to goals settings and parents are informed of their child's progress.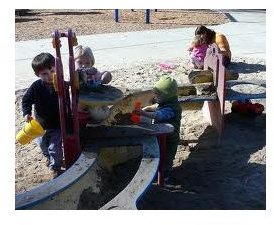 There has been much improvement overall in toddlers' care and education provision with a greater understanding of the importance of play and an emphasis put on child welfare and child protection in several countries. Although early years provisions vary across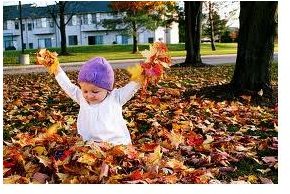 settings and places, knowledge gained in early childhood has caused play to be at the centre of the curriculum for toddlers.
Teachers have to provide a variety of developmentally adequate play experience both indoors and outdoors. Careful design of these activities is essential in ensuring that there is something to contribute to each area of the child's development. Consequent implications in teaching toddlers are that teachers of toddlers now have a similar role as older children' teachers in terms of planning and assessing. Their duty to provide education as opposed to simple childcare raise their status and imply that they should have adequate training to do so.
Curriculum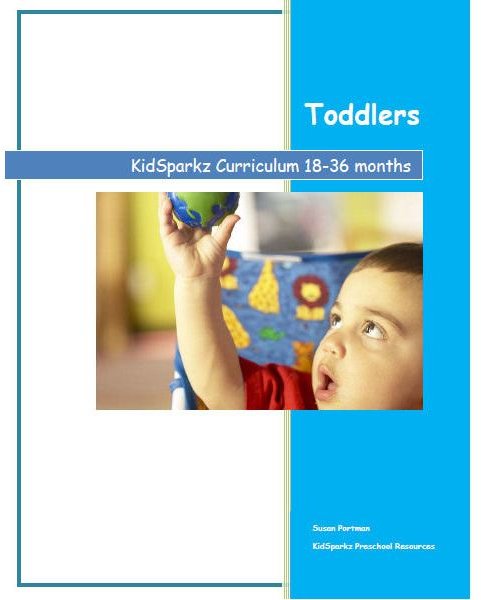 A toddler curriculum must be age-appropriate and meet minimum standards of learning criteria. These refer to a variety of areas of knowledge and skills development that make the curriculum. Content and ways to deliver the latter must be thorough and cater for all skills' development (cognitive, social, motor etc). Although teaching toddlers should not be formal like it is for older children, teaching structure is necessary to ensure important subject matter is covered and all skills development are catered for.
A toddler's curriculum is bound to include numeracy and literacy skills, which at that stage is characterized by early recognition of numbers and letters, basic scientific understanding and general content related to toddlers' knowledge and understanding of the world. It is usually broken in themes to be covered over a certain period of time. A wide range of hands-on activities is used to reach set learning goals in every lesson.
References
Landry, S. H. (2008) "The Role of Parents in Early Childhood Learning", Encyclopedia of Early Childhood Development
Lyytinen, P., Laakso, M. L. & A. M. Poikkeus (1998) "Parental Contribution to Child's Early Language and Interest in Books", European Journal of Psychology of Education
Melhuish, E. C. "A Literature Review of the Impact of Early Years Provision on Young Children, with Emphasis Given to Children from Disadvantaged Backgrounds"
National Network for Child Care (NNCC) (1998) "Childcare in the United States: Yesterday and Today"
Tamis- Le Monda C. S. & E. T. Rodriguez (2008) "Parents' Role in Fostering Young Children's Learning and Language Development" , Encyclopedia of Early Childhood Development
Photo Credits
Toddlers in Stay and Play by San Jose Library https://www.flickr.com/photos/sanjoselibrary/3707891536/
Toddlers in setting Music session by San Mateo County Library https://www.flickr.com/photos/[email protected]/3061760537
Toddler on computer by Crimfant https://www.flickr.com/photos/crimfants/343638276/
Toddler reading by Rob and Joyce Hansen https://www.flickr.com/photos/robenjoyce/4401438186/
Toddlers playing with sand by Jessica Merz https://www.flickr.com/photos/[email protected]/2088552076
Toddler playing with leaves by Tom Conger https://www.flickr.com/photos/tomconger/3004925256/
Toddler Curriculum, Kidzparks