What is the Definition of Remedial Teaching?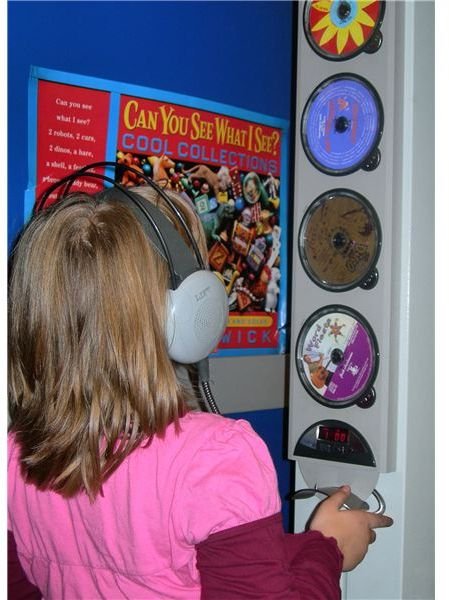 Start at the Beginning
The word "remedial," by both print and web definition, means "to rectify, improve or remedy something." And so it should be in the
remedial teaching arena. Whether it's math, reading, or spelling, defining the problem is as important as defining the fix! Assessment is the first step in working through a student's struggles, and there are several ways to initiate this process. For example, if a student shows signs of learning problems, especially in reading, a professional cognitive skills evaluation should be the next step. This kind of assessment utilizes testing methods to identify specific areas of concern; anything from vision and auditory processing, memory, logic, reasoning and attention are among the cognitive skills measured.
Some reading specialists recommend using the Woodcock Johnson III Tests of Cognitive Abilities and/or the Gray Oral Reading Test, according to Tanya Mitchell, VP of Research and Development for LearningRX. "If a parent is concerned about a child's reading by mid-first grade," says Jill Lauren, Reading Specialist and author, "that child has the right to be evaluated under the federal law known as IDEA." She adds that the "don't worry" attitude, that sometimes still prevails in the education community, is antiquated. "We have the knowledge to determine whether a child is struggling as early as kindergarten. Let's use it."
Avoid Labels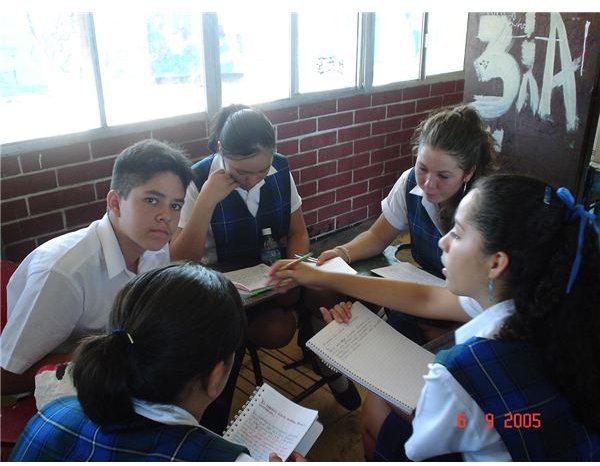 From kindergarten to college, labeling a student as "remedial" has in the past had a negative connotation. Academic professionals are working harder in today's learning environment to see that students receive an opportunity to achieve and excel rather than be labeled "slow." For example, it's not uncommon for a student who struggles with reading to be proficient in math and have an average or above/average IQ. Identifying weak areas is integral to any remedial teaching program.
The Rudolf Stenier College Remedial Education Program points out that "by relating the individual learning differences to students' developmental situations, teachers can develop appropriate activities that meet the needs of their students in the classroom, small groups, or individual lessons." In other words, the use of art, movement exercises, or other creative tutoring can enhance more common methods such as repetition and comprehension activities.
Teaching Assistants in the college setting may also find that building on the knowledge of previous instructors who've taught the same courses can be valuable, as well as making sure that lecture planning is geared to the proper level. Pre-testing students on material covered may help set a baseline for what students know and understand, according to TAPTALK, a New Brunswick Graduate School Newsletter. Quizzing students more often is another commonly used method in a well balanced remedial teaching program. Taking the extra time to check each individual's progress gives the teacher an opportunity to regroup if necessary. It can also take the overall test pressure off students who tend to "freeze" when tested on larger amounts of material. From elementary to college, the best remedial teaching programs will include constant feedback from its students. This kind of communication provides a comfort level between student and teacher which leads to a more proficient, positive and rewarding outcome for both.
Stop, Look, Listen!
Too often, a lack of understanding among parents, school administrators and teaching staff gets in the way. Special Education Programs are many times caught in this web. Proper training of teachers and administrators go beyond their degree of specialties. Listening to each other, and to parents and children who live with specific special needs, is a huge first step in creating an exemplary remedial teaching program as opposed to another "one size fits all" classroom. Requesting conferences, discussing individual strengths and weaknesses, and respecting each others expertise and opinions are all important pieces, and are defining points of the best remedial teaching programs.
Sources
Tanya Mitchell, VP of Research and Development, LearningRX
Jill Lauren, Learning Specialist and author of That's Like Me!, and Succeeding with LD, NY, NY
Rudolf Steiner College Remedial Education Program, San Francisco & Fair Oaks, CA (2010-2011 Program Filter) website source
TAPTALK, New Brunswick Graduate School Newsletter for teaching assistants, March, 2008, (TAP Homepage)
Image Credits: Morguefile.com