Native American Headbands: A Thanksgiving Activity For Your Preschoolers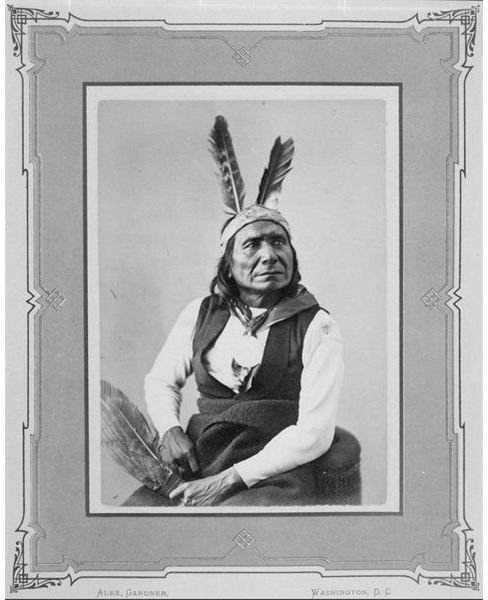 Materials
You will need the following items for this project:
Feathers of different colors
Foll
Construction paper
Scissors
String
Beads
Hole puncher
Glue or tape
Marker
Project Steps
Follow the steps below to create the headbands:
Cut out a strip from your construction paper. It should be 2 inches wide and as long as the child's head. If the child's head is large, you may need to tape two strips together.
Wrap the strip around the head and tape at just the right spot. You should go around the room and help the students fit the strip to their heads.
Have students add colored feathers to the back of their headband. They can choose to glue them or tape them in to place.
Show them how to use a hole puncher once on each side of the headband.
Have them tie a knot in the end of a piece of string. Let them thread in some beads and then tie the top end through the hole in the headband. Have them repeat this for the other side.
Get out a marker and have the children use it to draw Indian symbols on the front of the headband. If you don't know any you can use the Native American Symbol Dictionary as a guide.
Place the headbands on each of the children.
Thanksgiving Celebration
This is also a great craft to make if you are planning a Thanksgiving celebration in the classroom. Teach children that the Pilgrims arrived in Massachusetts in December. Since they had hoped to land in Virginia, they had to withstand colder weather than expected. Discuss how the Native Americans worked with the Pilgrams, showing them how to farm the land and grow corn. They also taught them to fish and traded with them so that the Pilgrims would have furs and tools. Thanksgiving was held the following November, almost a full year after they arrived.
Allow each child to discuss the dishes that are served at his or her family's Thanksgiving table. Not all households serve the same dishes, and it will be interesting to discuss the variety.
References
Image Credit: Walking Crane-Pa-Ha-Sa-Mana. Chawana, Sioux - Department of the Interior. Office of Indian Affairs, 1872 This work is in the Public Domain and provided by the National Archives and Records Administration