Preschool Picture Frames: Creating a Customized Picture Frame With Preschool Age Children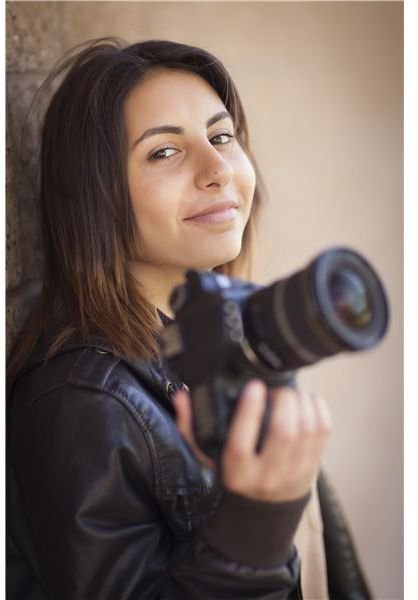 Snapshots in Time
Imagine that it's summer and everyone is making their way to the beach, to have some ocean fun. Families are piling up in cars and
vans, with kids in tow ready to soak up some summer rays. They are all anxious to see the waves and hear them too. All of this usually means that the family is having a great vacation and they want to cherish those memories forever.
On your vacation, you are taking as many snapshots as possible of your children. You are taking shots of them building sand castles or eating ice cream on the pier. You are surely snapping photos of them in those cute bathing suits.
Well, why not make a customized picture frame for those lovely photos? You can collect sand or seashells, while you are having fun on the beach. Bring some of your beach trinkets home with you and when the holiday is over, you can relive it all over again.
With this toddler arts and crafts project, your preschoolers can select any favorite photo and set aside time to create a customized picture frame for memory sharing. Ask the children to bring their photograph they want to create a personalized frame for.
Framing Fun Memories
Be creative in how you and your class decorate their frames. You will need to gather the crafting materials and your seashells or sand, but you can substitute those materials for anything you like. Why not skip the sand and use; broken leaves, colored rocks for fish tanks, or colorful streamers torn.
Materials:
7cardboard paper (the size of one side on a small box)
construction paper
crayons
glue
ribbon staples
Instructions:
Cut out a piece of the cardboard that has a one and a half inch border for the frame.

Cut out a piece of construction paper that is the exact same size.

Glue both pieces together.

Staple the ribbon to both ends of the top of the frame.

Center the child's picture in between the ribbon and glue.

Cut four strips of construction paper, one inch in size.

Put all four pieces together and cut the tips diagonally, to can create a border for the frame.

Glue them to the frame and let dry.

Lightly spread glue over the strips and sprinkle sand or another material (glitter, small objects) and let dry.

Glue tiny seashell pieces to the frame and let dry.
Note: You can go with the spirit of creativity and customize this frame, with your children's help. They can write their name over the picture on the construction paper. You can add glitter to the portion of the background or anything that you or your children desire. But, it is most important that they have fun creating their customized frames to show off those great photos..