Expository Writing: Interactive Activities and Lesson Plan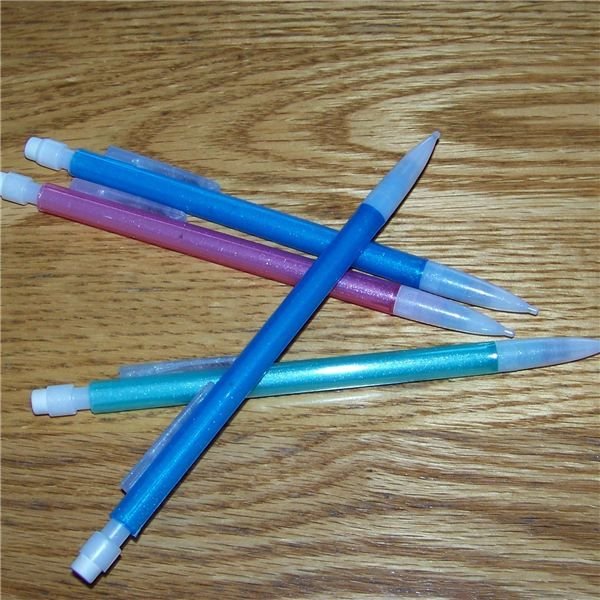 Review How to Write Essay Type
Before beginn
ing the lesson, teachers may need to review expository writing. Some students may not be clear what this type of writing encompasses, which is informing, explaining, clarifying, defining an/or instructing.
Because this type of writing is so versatile, it can be found in magazines, newspapers, newsletters, catalogues, manuals, etc. Students may have written this type of essay in the past and not even known it. For example, student may have written a research paper, report, 5 paragraph essay, definitions, instructions, etc.
A Lesson with Menus
If the Internet is not readily available for students, interactive activities still can happen in the classroom. Giving students a topic and turning them loose with a notepad is not one.
Teachers can be "interactive" through the whole writing process, which means discussion with the whole class and small groups. For example, teachers can create a menu to choose from in the classroom for topics, organizational patterns and graphic organizers.
On the Internet, there are many websites that have ideas, such as PowerPoint presentations on the Lee's Summit R7 School District website, the PPPST.com website or the Teachers.Scholastic website. The Read Write Think website has an essay map for students to use.
Paper Menu Suggestions
Students should choose one topic to write the essay. Teachers can, of course, add to the list:
school rules
current fads
conflicts with friends
music
sports
video games
fishing
fashion
Example Organizational Patterns
Expository essays can be organized into several organizational patterns. Students need to choose one and stick with it.
cause and effect
description
problem solution
sequential order
report
news article
Example Graphic Organizers
Once students know their organizational pattern, they can choose a graphic organizer to help them brainstorm and organize ideas for their papers.
The websites Education Oasis, Educplace.com and Freeology.com have many great examples of these types of graphic organizers that teachers and students can use.
Steps to Create an Essay
Before students begin writing, teachers can share how the students will be assessed. One way to assess the writing is by using a rubric. The criteria could be the following: flow, voice, writing conventions, organization, word choice, etc.
Through large group classroom discussion, students can discuss the topics, organizational structures and graphic organizer.
After each student selects a topic, organizational structure and graphic organizer, the students will need to fill out the graphic organizer. Students can work with a partner to help develop ideas on the graphic organizer.
Then, students need to write a draft. Depending on the age of the student, teacher can assign a length. Elementary students may be working on the basic paragraph. For most middle school students, a three to five paragraph essay is great. High school students can be longer.
After the rough draft is complete, students need to share their work with another person. If the teacher handed out a rubric, the peer should use it to assess the student's writing strengths and weaknesses.
Next, students should write their final copy.
The expository activities should help students to write strong essays and to be interactive. How the interaction occurs is up to the teacher.
Resources/references:
Expository Writing and Language, https://writing.pppst.com/expository.html
Information about Expository Essays, https://www.stanford.edu/~arnetha/expowrite/info.html
The Expository Essay, https://library.thinkquest.org/10888/expos.html
Photo credit:
Kellie Hayden