3rd Grade Worksheets In Math, Reading, and Science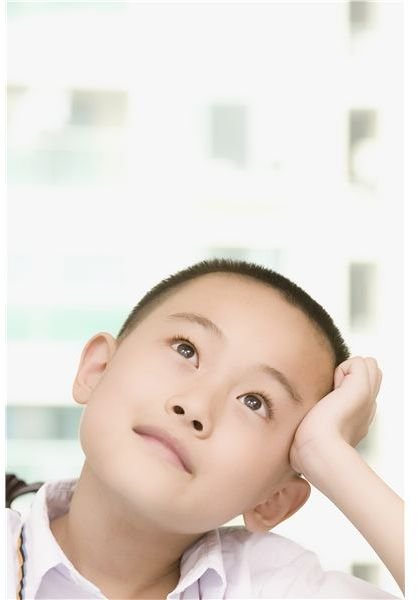 Every year children reach milestones in development to some degree in different areas. To reach these milestones academically, certain
resources are helpful for achievement. In third grade, every subject area becomes more complicated. A collection of third grade worksheets will universally increase the potency of any curriculum to make these expected strides in education possible.
Math Worksheets
In 3rd grade students move on to bigger and more complex math problems. Math at this grade level gets marked as a foundation for math throughout the rest of a student's life. Although there are discrepancies in state standards, for third graders many objectives remain the same. Mastering multiplication and division facts is a monumental accomplishment of 3rd grade. In all strands, students will expand their knowledge in math.
Multiplication and Division
Fractions, Decimals, and Place Value
Measurement
Reading and Writing
As in math, 3rd grade readers develop and practice skills that are more complex. Unlike in previous grades, third graders are required to do more reading on their own. No longer are teachers reading text for them. Teachers expect students to have the ability to list the main idea, understand cause and effect, organize a sequence of events, and compare and contrast by the time the year has ended. Longer reading assignments prepare learners for more complicated assignments given in upcoming grade levels, such as required reading lists. In this school year, students are also reading more for enjoyment, choosing reading materials that interest them.
With more reading comes more writing. Third graders have their first taste of researching and writing. To write these papers proper use of parts of speech is a skill that they will be building upon throughout the year, as they will be writing more and more as they progress through school.
Social Studies
For the most part, the research papers third graders are writing are in social studies and history. At 3rd grade level social studies is a more prominent subject in their workload. The prerequisite skills they have gained in previous grades come to the forefront often in 3rd grade. Studying American history, map study, current events, and economics will be the main topics in their assignments.
Science
Studying organisms and investigation are key components in the 3rd grade curriculum. For this grade, students will need to finish the year with knowledge of animal habitats, plant and animal life cycles, rate of speed, and landforms. Science will also start to branch off into three areas for third graders: life, earth, and physical science.
More Third Grade Assignment Resources
The Internet is an excellent source for teachers in need of supplemental materials. Browse the websites provided for additional resources in the subject matter needed to help you in your classroom for optimized results.