Science Worksheets for Spring Break - Primary Students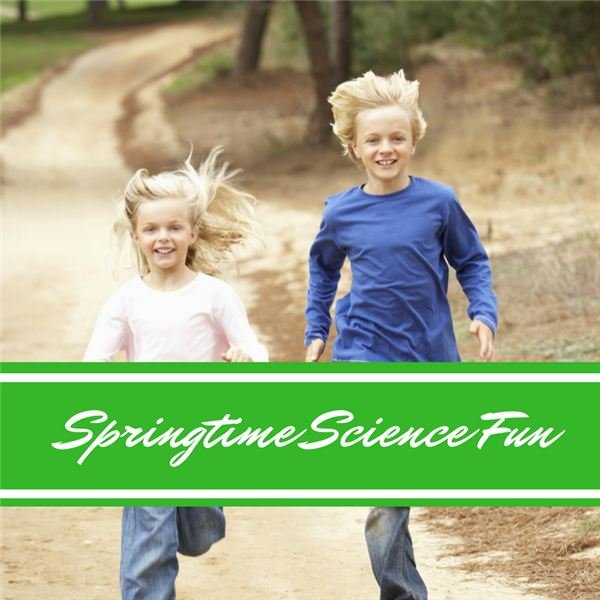 Science in the Spring
Spring is the time of year where even our youngest learners can see science come alive. From bees buzzing in their hives to flowers blooming in the garden, the world of science is truly alive all around us during the spring. As you and your child prepare for spring break, take a look into the world of nature that surrounds you and help their science skills excel.
Combining science and writing skills, a fill in the blank story about a garden helps young children put steps in correct sequence. Then comes the fun of coloring a beautiful garden any way they want.
Spring break is also a great time to visit a museum and touch upon our friends from prehistoric times: the dinosaurs! What youngster does not get excited about these "monster bones?" Even if the museum is too far, take a virtual tour on the iPad and then follow up with the meat and plant-eater coloring page.
Work on the concept of springtime baby animals with the fill in the blanks of mother and baby. Your child may need your help with this page and a trip to the zoo or farm can work to reinforce the knowledge gained here.
Did you have a rainy day during the break? No worries; just look for a beautiful rainbow in the sky and then re-create it on paper! These simple concepts are the building blocks to science and are all you and your child need to succeed this spring!
Grab the Workbook
Inside this workbook students will plant a spring garden, color it in, feed some dinosaurs, pair baby animals up with their mothers, and name the colors of the rainbow!
Download [here](/tools/Link to the workbook: https:/drive.google.com/file/d/0Bz9eBjqfJlfDMUtXZDdKUkRDbkk/view?usp=sharing)!