Infant and Toddler Gross Motor Skill Activities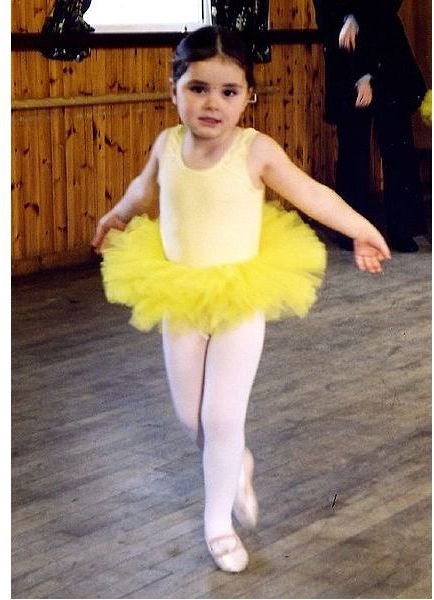 Music and Dance Develops Large Muscle Skills
Infant and toddlers develop gross motor skills quickly; just ask any parent whose child is learning to walk! Gross motor skills enable infants and toddlers to move and coordinate the actions of large muscle groups.
Lifting the head, sitting without assistance, or moving the entire body are all signs of developing gross motor skills. Here are easy ways to use music and dance to develop these skills.
Some are some general tips to keep in mind:
Keep the activities age-appropriate to minimize frustration.
Work with small groups because toddlers can become over stimulated and out of control quickly.
Keep activity times brief to accommodate toddlers' short attention spans. One minute per year of age is recommended.
Balance movement and vigorous action with peaceful sitting activities.
Use Music
While most children get enough stimulation of the large muscle groups through activities like walking, jumping, rolling, and tumbling, a creative curriculum idea to encourage the fastest mastery of gross motor skills for this age group is the use of music and dance. Kids need little encouragement to move, twirl, and sway in time to music, which makes this a perfect medium for planned lessons and activities.
Hap Palmer is famous for his learning through music and movement teaching aids. Generations of teachers and parents have utilized his educational recordings and videos in the development of gross motor and other vital skills.
You can replicate Palmer's methods in your classroom by using time-tested favorite musical games. "Musical Chairs" or "London Bridge" will get those little bodies moving and grooving. Letting toddlers and infants march around the classroom to lively music like "The Ants Go Marching" or "When the Saints Go Marching In" works the large muscles and improves gross motor skills in addition to stimulating brain growth.
Dance, Dance, Dance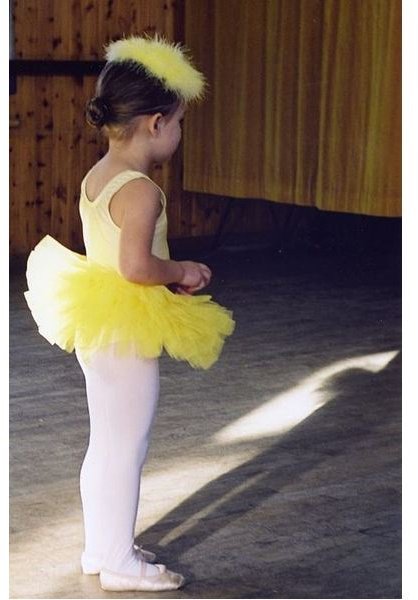 Most children are uninhibited and creative and develop their own dance routines with minimal encouragement. Teach them a few basic movements like:
Raising both arms overhead to represent the sun
Wriggling fingers in downward motions to mimic rain
Growing from a sitting position to symbolize flowers or trees
Always allow them freedom of expression because at this stage of development, the creative experience is more important than adhering to a strict lesson plan.
They will be developing large muscle skills, exercising their bodies and brains and expending energy. Expressive art forms like dance, which utilize large sweeping movements, which cross the midpoint of the body help set the foundation for future reading and writing skills.
There are many excellent daily activities that develop motor skills and take place in the classroom without any preparation. However, a conscious plan that include motor skills like music and dance is the best way to ensure kids get plenty of opportunities to move and exercise. Studying how to use music and dance to develop infant and toddler gross motor skills may provide teachers with better behaved classes, and students with a superior educational environment.
References
Author unknown, "The Preschool Years", Mesa Community College, https://www.mc.maricopa.edu/dept/d46/psy/dev/Spring01/Preschool/skills.html
Paediatrica, Acta, "WHO Motor Development Study: Windows of achieving for six gross motor development milestones," https://www.who.int/childgrowth/standards/Windows.pdf
Author's own classroom experience as a Christian educator and children's music minister
Image Credits
2 Images: One of the chicks for the forthcoming show for the Company of Dancers Buxton caught in solitary thought by Parksely 1964 from Buxton, Derbyshire, UK under CC BY 2.0