A Special Education Curriculum for Homeschooling Custom-Fit to Your Child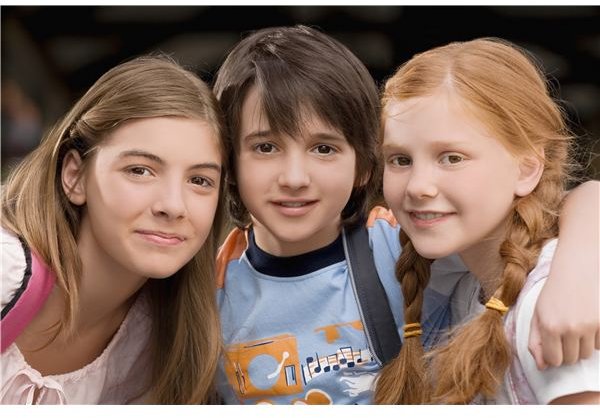 There Is No Set Curriculum
Those in your child's past said that you could not teach a child with differences in a homeschool environment, and they claimed the only
way a child with a learning difference could truly get everything that they need out of an education is to be placed in a classroom as part of the public school district. Never regard these thoughts about special education and the homeschool curriculum with severe rigidity when considering what to teach the student. Developing a curriculum to suit your child individually goes a bit easier when you look at the job from a new perspective.
Using School Records and IEPs as Guides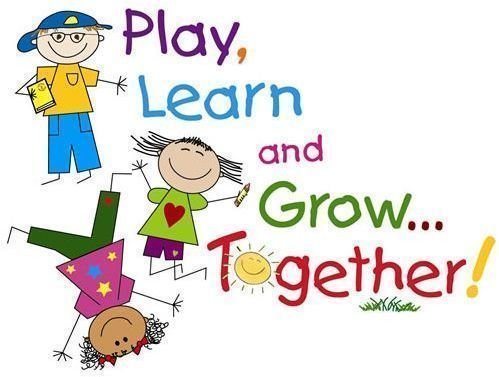 If the child was ever enrolled in a school outside of the home, it is likely he has been taught according to his Individualized Educational Plan. This plan contains very specific goals and objectives for the student to meet within a predetermined time frame. IEPs and other specialized plans are strictly written to give the teacher a guideline for creating and inducting a curriculum for the student on a case-by-case basis.
When the student transfers to a homeschool setting, parents take on the role of teacher and can use the same goals and objectives that the student worked on in her old school setting. Parents also can modify and manipulate each area as they please and even erase as necessary. When choosing a special education curriculum for homeschooling, any keywords from each goal can be sorted into a list to be matched with programs that will likely involve what the child needs most now and in the future. This is a very good way to save time and to get straight to the meat of a set of courses. Type these keywords into any Internet search engine as part of a differentiated lesson plan set and tons of results will come back.
Avoid Trends and All The Bells and Whistles
A well-developed curriculum with all the lights and streamers is great for when you would rather not have to do any work at all to compile the plan but it is by no means very necessary. One of the main reasons why special education exists is to offer an education that fits what the student needs specifically to fit his weaknesses and strengths. No two children will be alike in these areas even if labeled with the same diagnosis at the same severity level.
Never select a syllabus simply because it has the name of your child's disorder in the title and it costs hundreds of dollars. An education with a higher price tag than the others does not mean that it has more value. Trends in education change with the season, and your aim should not be to keep up with the times or with what others in your child's niche area in the special education community are doing. Indeed, trends can actually be useful, but they are not intrinsically relevant as an update to programs deemed outdated and passé.
As a rule of thumb, always research any data collected concerning the validity and reliability of any set of courses to make a clear judgment before buying. Remember, paid endorsements by celebrities are not the same as psychological board approval.
Uncovering a Goldmine in Special Education
Upon finding a choice that meshes with what you are trying to accomplish with your student, comb through the sequence and scope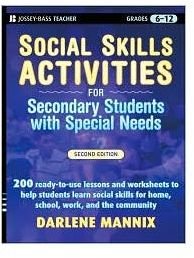 outlines of other options. Use your best choices as the standards for the particular needs you are addressing. In no time, you will have chipped away at all of the non-beneficial alternatives and be well into reaching and prescribing new goals.
Resources:
Social Skills Activities for Secondary Students With Special Needs
Like Skills: 225 Ready-to-Use Activities For Success and Well-Being (Grades 6-12)
Image via: Howard Lake Waverly Winsted Public Schools Website
Book image from Barnes and Noble website