What Are Literature-Based Teaching Strategies? Get Your Students Psyched About Participating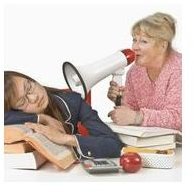 Busywork Learns from Youngandfun
Professor Busywork sat at his desk, surfing the Internet doing research as his students devoured Great Expectations. At least it looked
like they were devouring Great Expectations, since two-thirds of the class had their heads on top of the book with saliva dripping onto the pages. It was only four minutes into class, so the onslaught of copying answering questions at the end of chapter 23 had yet to commence.
After school, Professor Busywork lamented the lack of quality in his students' answers. Professor Youngandfun next door recommended his literature-based teaching strategies. Busywork concurred, and then asked, "What the heck are they?" Here, according to Houghton Mifflin Company, is the answer:
"Literature-based instruction is the type of instruction in which authors' original narrative and expository works are used as the core for experiences to support children in developing literacy. The types of activities done with the literature are the natural types of things children and adults would do when reading and responding to any good book."
General strategies include:
These general strategies are the foundation.
The Classics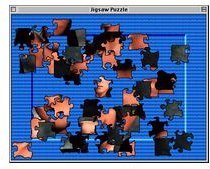 These classic teaching strategies set the foundation for a literate classroom.
These make up the basic strategies to use.
Busywork is Transformed
Here are specific activities Mr. Youngandfun (who learned them from Mr. Oldandgood) shared with Professor Busywork.
What are teaching strategies you've had success with? Please share them in the comments section.
References
This post is part of the series: Cooperative Learning Lesson Plans
Use these cooperative learning lesson plans that help students work together to practice skills and work individually to show mastery.