Get Started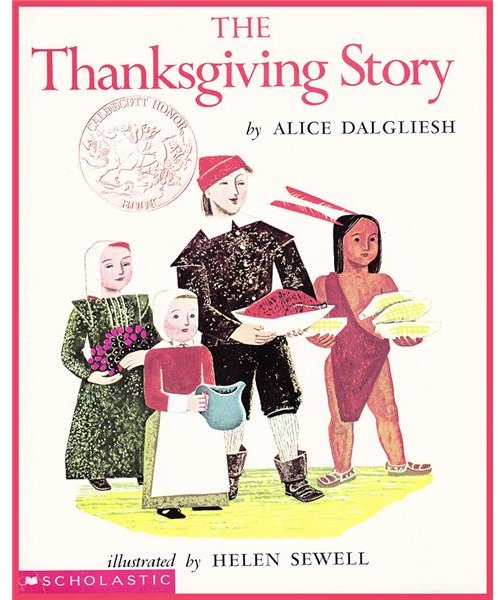 To introduce the First Thanksgiving WebQuest share one of the many books available. The Thanksgiving Story by Alice Dalgliesh is a well written story about the difficult voyage on the Mayflower. It also describes how a Pilgrim family may have enjoyed this celebration.
After reading the book to your class, you can discuss with them that the Pilgrims were celebrating a successful harvest. Abraham Lincoln began the tradition of an annual day of 'thanksgiving' in 1863.
Task
Let us find out about the First Thanksgiving celebration by using information that we will be able to find on the computer or in books. These are the things we want to learn.
On chart paper print the questions that you would like the students to research:
What food was eaten at the First Thanksgiving?
Choose a vegetable that the Pilgrims grew and tell about it in words and pictures.
Where did the Pilgrims come from and how did they arrive in Plymouth?
Why did the Pilgrims put 5 kernels of corn on each plate?
How is our Thanksgiving celebration different from the First Thanksgiving? Did the Pilgrims go to the grocery store to buy their turkey?
Process
Divide the students into small groups and give each group one of the questions to research. Provide each group with chart paper, crayons, markers. Schedule computer time for them. Have books, pictures and magazines available for their use. Ask your students to record their findings by pictures and printing.
Make use of these resources.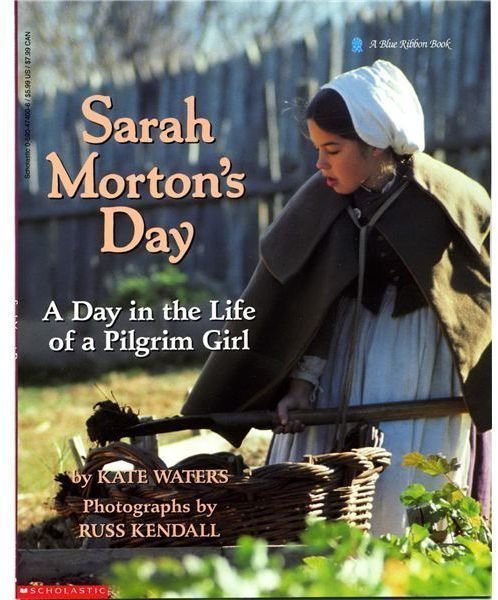 Books:
Sarah Morton's Day. by Kate Waters.
Giving Thanks; A Native American Good Morning Message by Chief Jake Swamp
Useful websites:
Evaluation
Invite each of the groups to share their findings with the class. They should report on their area of research, what resources they used, and what they found.
Ask them to tell how the group worked together and ask each member of the group how they thought that they worked – did they do their very best or could they have done better?
Add the students' reports to the original chart and discuss with them whether there is need for further research. As a teacher you will be able to determine where there is a need for more assistance in future research assignments.
How Do You Celebrate Thanksgiving?
Invite your students to share the way they and their families celebrate Thanksgiving. Distribute papers and crayons and markers and ask them to draw a picture of themselves with their family on Thanksgiving Day.
Give out table-mat-sized papers and on them ask your students to draw a plate. On the plate either draw, or cut and paste from magazines the food that they eat at Thanksgiving. Add pictures of cutlery to complete the picture.
The First Thanksgivng WebQuest will have your students engaged and learning!
References
Dalgliesh,Alice. The Thanksgiving Story. Aladdin Publishers,1985

Walters,Kate. Sarah Morton's Day. Scholastic,1991

Swamp, Chief Jake. Giving Thanks. Lee & Low Books, 1997

The ideas and activities come from the author's years of teaching experience.