Teach Music to Grades K-5 with This Index of Fun and Educational Lesson Plans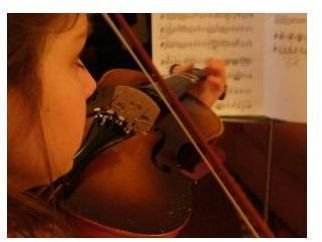 The Importance of Arts Education
Music appreciation is an important aspect of a child's education. "Music programs in the schools help kids and communities in real and substantial ways."1 Children introduced to music will typically succeed in:
However, if you aren't sure your lesson plans can include an elementary school music program, this grouping of articles can help.
Music Lesson Ideas and Activities to Get Started
Teaching and learing about music is fun, but you need to have a lesson plan in place. Elementary music lesson plans include everything from singing songs and learning instruments to dancing and playing games. All of it is in the name of music, right? So you know it is fun. This selection of resources will help you decide on what's the best way to teach your students about in regards to music concepts.
Teaching About Instruments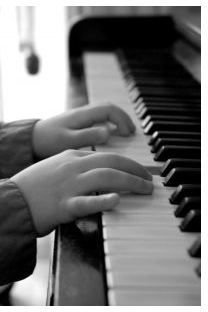 Who doesn't love playing a musical instrument? Whether it's the drums or recorder, elementary students will have a blast learning how to play one or two instruments or simply just learning about their history. These articles will guide you in creating a lesson plan about all types of musical instruments, from playing them to making homemade ones.
Technology Meets Music
Today's youngsters are growing up in a world of technology. Many begin listening to music on iPods or MP3 devices when they are still toddlers, so it only makes sense to integrate these types of technology into their elementary music classes. The "implementation of technology into the elementary general music classroom should be based on the belief that technology will enhance the learning process, rather than being the driving force of the entire music curriculum."2
Technological devices, such as computers, iPods, iPads and SMART Boards are wonderful tools that complement music lessons. They bring a higher and more specific level of learning to students who not only love music, but to those who like technology, but may not have had exposure to structured music classes. These articles will give you an idea of what types of technology work best in an elementary school classroom.
Understanding the Classics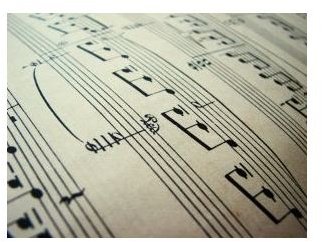 While it is not as popular as rock or pop music, teaching about classical music is really about learning about the composers such as Beethoven, Bach and Mozart. Classical music allows children to get up and dance or write a story about what they are listening to. Classical music also calms young ones and lets them associate the tune with a positive life event.
Teaching about this type of music in the classroom will put your young students in tune with other performing arts such as dance or theater. By taking your students to one live performance a year, you are opening their eyes to a whole new world. This collection of articles should give you a few ideas of how to implement classical music into a classroom lesson plan.
Liven Up the Holidays with Music
Holidays and music go together like ornaments and Christmas or candy and Halloween! In most schools, a holiday show is on the schedule right before the winter or Christmas break. However, there are other popular holidays where songs and dance are in order for a classroom celebration. These articles will help you decide on fun lesson plans for two of a child's favorite holidays: Halloween and Christmas:
Singing Really Is Cool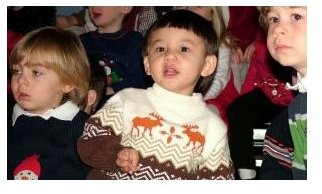 No music class would be complete without teaching students to sing. If you want to take it a bit further, think Glee and start a choir for those musically inclined youngsters. As for the classroom, think about incorporating songs into everyday work, kind of like a Whistle While You Work mantra.
This guide will show you how to create a beginning chorus in your elementary school in addition to techniques you can also use when teaching music to your students in the classroom.
Music Education Starts at Home
While teachers can instill a love of music in the classroom, an introduction to songs and rhythms typically starts at home. Music is a part of society, therefore most children start listening to it the day they are born (and some even before!). Keep bringing music to children through these elementary school lesson plans. Their future depends on it.
References