Crafts Around the Year: Projects For All Four Seasons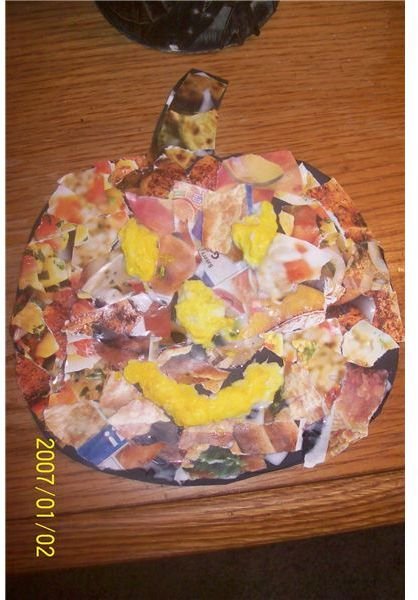 Crafts are Crucial for a Child's Development
The majority of children love to draw, paint, and create pieces of artwork and crafts. Making crafts and art raises a child's self-esteem and gives them a chance to freely express themselves and bring to life their imagination while contributing to vital development skills at every age. Not only do children develop hand-eye coordination and learn to express themselves non-verbally, but they are also gaining full potential of their right brain hemisphere, which controls creativity, imagination, and emotions
It doesn't matter how the child's artwork or craft looks. What is important is that each child is allowed to put his imagination and creativity to work and make his project with as little assistance as possible. Crafts also help children gain a better understanding of whatever lesson, animal or subject they are learning about. That's why our experts have put together a guide to craft projects for all four seasons. These crafts are sure to amaze you, and the kids will love them, too.
Fall Into Autumn Crafts
These sensational autumn crafts are more than nice looking fall displays for your classroom. A leaf collage bookmark and impasto 3D apples are just a glimpse of what's inside. All our crafts will teach children important facts or teach a variety of art lessons. Mexican crafts help children learn about different cultures and traditions. So this fall hop on the bus and let your students have fun imagining, creating and expressing themselves through spectacular artwork and crafts.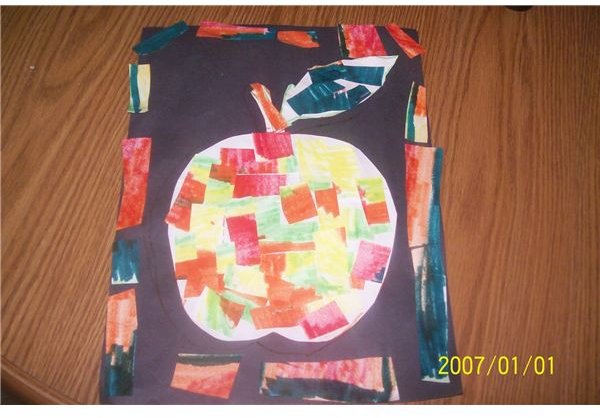 Winter Crafts
This winter celebrate the holidays with cool crafts that will help students learn while creating beautiful Christmas ornaments, dragons, elves and more. Students will learn about the Chinese New Year while making these colorful, dancing dragons. Teaching children about hibernation couldn't be easier while having them create these hibernation crafts and snow scenes. Children enjoy making beautiful ornaments to hang on the Christmas tree and parents will be amazed when they open these magnificent ornaments on Christmas morning.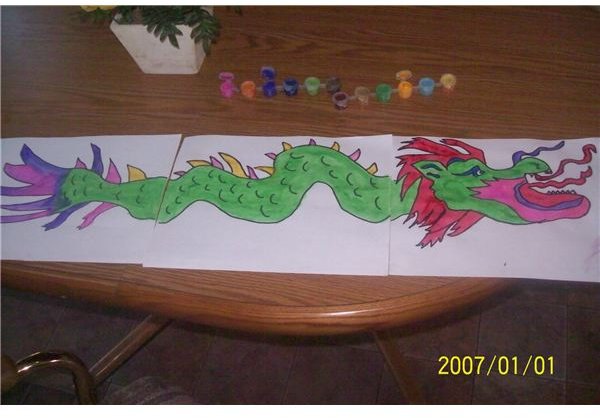 Spring Crafts
Students will love making these beautiful spring crafts. Here you will find a Mother's Day gift that not only makes a great present for mom but also helps save the Earth; or make dad a special pencil holder for Father's Day. St. Patrick's Day Irish flags are a great way to teach students about Ireland. There's an Easter craft to keep excited kids preoccupied while they wait for the Easter Bunny to visit.l Once the school year comes to an end, teachers will find gorgeous picture frames with ocean shells, fish and other crafts right here in this guide to craft projects for all four seasons.
Summer Crafts
Most teachers would agree that summer is their favorite time of year. However, those teaching summer school or parents looking for fun crafts to involve their children in this season may want to take a look at the fresh, crisp crafts we have in store for you. Shark crafts, birds nest crafts, and Fourth of July crafts are just a few that will help combat children's boredom this summer.
In addition to these awesome crafts there are several more right here on our site. Check out our early childhood crafts which include mysterious crows, mosaic owls, beach and ocean crafts, spiders, bats and much more.
References