7 Tips to Maintain Classroom Order: What to do to Regain Control from a Wild Class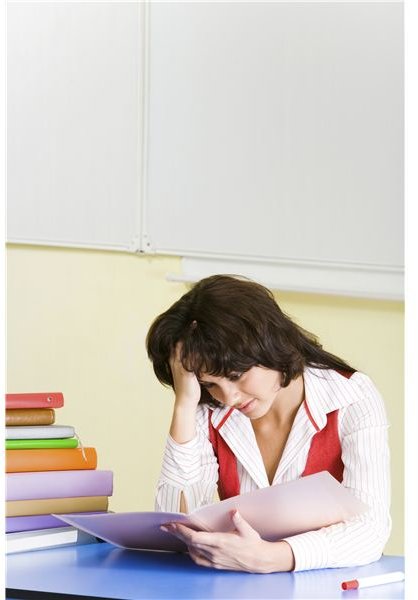 When your entire class seems to be going downhill, it is time to regroup and to refocus. Not only do you have to focus on how you are going to regain control of an already-out-of-control situation, but you have to develop a long-range plan that will allow you to maintain order and discipline in your classroom.
If you can maintain order and discipline, you will find that it is easier to sleep at night and that you will not go home feeling miserable about your day. When things go well, you feel well, and that is the goal—to leave work and be able to go home to your family in a decent mood.
Ideas to Regain Control
Here are a few proactive measures you can take to get your students to behave appropriately:
1. Make students accountable for their actions. If necessary, use a behavior contract.
2. Make sure that your consequences for behaviors are clearly posted in your room and are not obstructed.
3. Let students know your expectations with regard to their performance as well as to their grades.
4. Keep your cool—do not let students know that they get to you, even though they do. In other words, do not let them see you sweat.
5. Be prepared. If students finish their work in 30 minutes, make sure that you have other assignments ready to go. If you keep them working, they will realize that they do not have time to misbehave.
6. Arrange a conference with the parents of those students who habitually misbehave and disrupt class. If you can rectify the behavior of those recalcitrant students, other students will not be as easily tempted to misbehave.
7. If your school has an online gradebook that parents can access, write comments and let parents know how their student is behaving. This is extremely effective, especially when you know that parents look at such comments frequently.
Most Importantly… Be Consistent
Most importantly, be consistent. If a student gets out of line, deal with his behavior and take the appropriate actions to rectify his behavior. When the next student misbehaves, deal with his behavior in a very similar manner as you did the first student. Act consistently and proactively and soon, you will see improvements in the behavior of your class.