How do we organize the physical education curriculum to get students to love physical activity?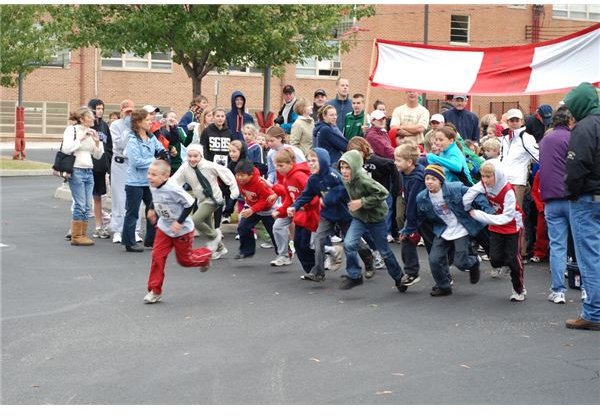 Increasing children's physical activity means they will lead much healthier lives down the road. That is just one of the many reasons physical education is a crucial part of school.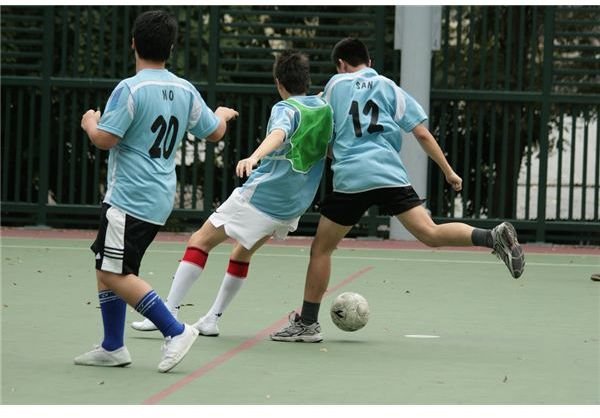 What should the goals and ovjectives of a physical education program be? Believe it or not, there is much debate around this issue, but it is necessary to are the general objectivehave goals before developing the curriculum.